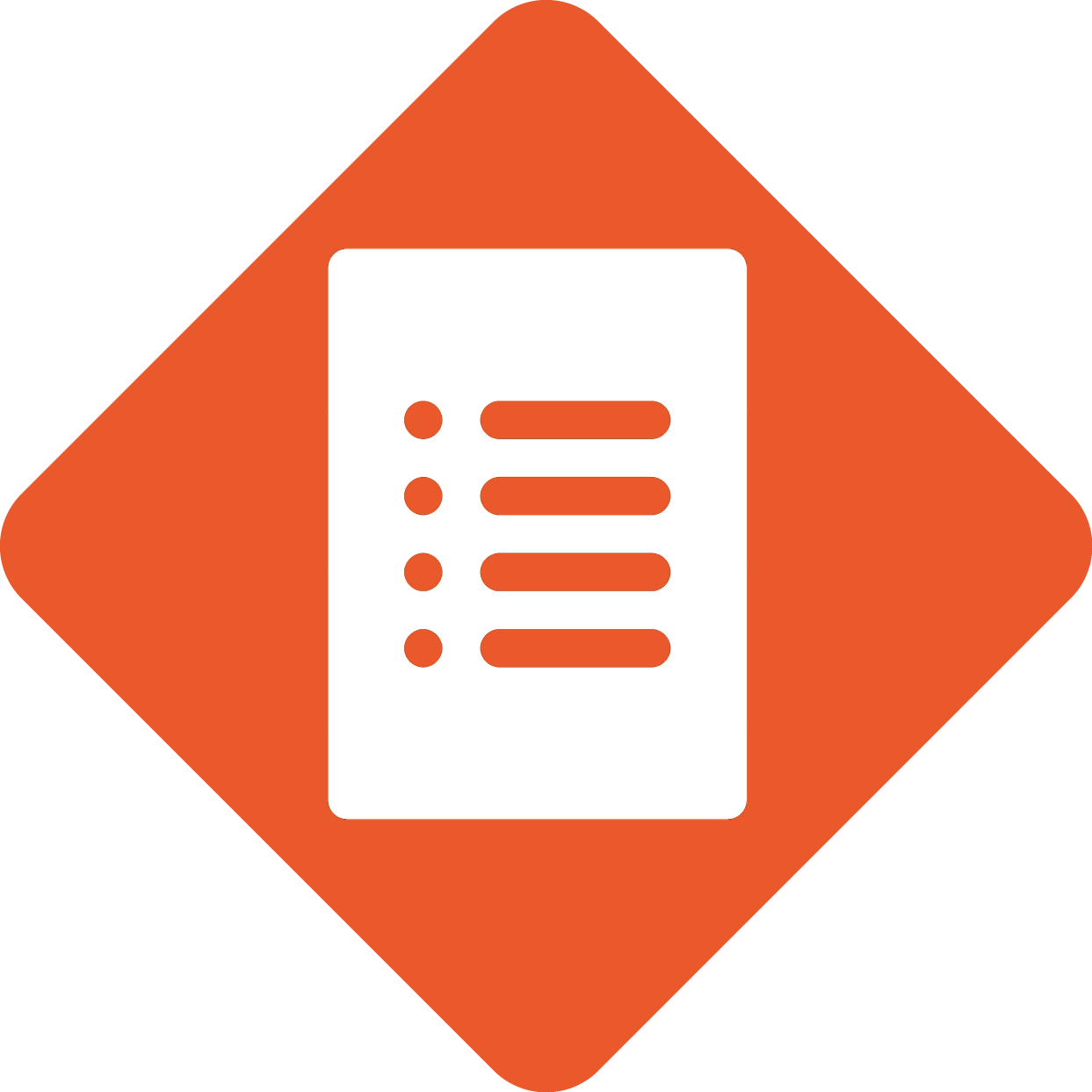 Scheme of Delegation
Contents
Introduction

This scheme of delegation (SoD) sets out the responsibilities which have been retained by the Teaching School Hubs Council and those which have been delegated to its Chair and staff team.

Approval: This SoD was approved at the TSH Council meeting on 22 September 2021.
Review: Annual, or as required to reflect in-year changes.
Owner: Senior Capacity Improvement Advisor, Teaching School Hubs Council.

Council Governance Framework
The TSHC vision was approved by the Council in Spring 2021:
All children experience great teaching in well-led schools, made possible by a national

network of Teaching School Hubs acting as school-led centres of excellence in teacher and

leader training and development.
The TSHC advocates for a great education for every pupil, regardless of their background,
and supports the national network of teaching school hubs in England.
The TSHC performs two specific functions:
an advisory function – representing the network of teaching school hubs, engaging with and advising the Department for Education (DfE) on national policy
a capacity building function – supporting the creation and growth of teaching school hubs, ensuring capacity for successful delivery of the:

early career framework (ECF)
national professional qualifications (NPQs)
initial teacher training (ITT)
appropriate body (AB) role
additional continuing professional development (CPD)
All TSHC members and advisors are ministerial appointments.
Authority is delegated to the Council by the DfE via the following:
TSHC Annual Commission

Sets high level goals, objectives and KPIs
Sets the annual TSHC budget

Grant offer letters

Provided to the TSHC Chair, members and advisors
Set out the terms and conditions of of Council roles

Data sharing agreements

Govern confidentiality and data sharing arrangements with Council members and advisors
Scheme of delegation
Responsibilities and decision-making powers retained by the Council
Agreement of the annual DfE TSHC Commision
Approval of the TSHC Terms of Reference
Approval of the TSHC Theory of Change
Setting of the TSHC vision
Approval of the Code of Conduct for Teaching School Hubs
Approval of the TSHC three-year strategic plan
Holding the Senior Capacity Improvement Advisor (SCIA) to account for delivery of
the strategic plan and the objectives of the annual Commission through termly review
of progress against the operating plan
Appointment of the SCIA, including appointment terms and conditions
Approval of purchases in line with the financial scheme of delegation included below
Approval of the risk management strategy and review of the risk register on a termly basis
Delegated by the Council to the Chair
Ensuring the Council operates effectively, in line with Nolan Principles and the TSHC Code of Conduct
Communicating with Ministers on behalf of the Council
Approval of the annual operating plan, including KPIs and budget
Accountable to DfE for the TSHC budget
Approval of purchases, in line with financial scheme of delegation included below
Acting on behalf of the Council in an emergency, providing an update at the subsequent meeting ('Chair's action')
Performance management of the SCIA
Delegated by the Council to the SCIA
Preparation of the TSHC Theory of Change for approval by Council
Preparation of the three year strategic plan and budget envelope for approval by Council
Preparation of the annual operating plan and budget for approval by the Chair
Day to day responsibility for the TSHC, including delivering against the annual operating plan, DfE Commission and budget Appointment and management of the TSHC team
Allocation of responsibilities to the TSHC team, in line with skills and experience
Responsibility for sound financial management, including adherence to the ATLP Finance Policy
Approval of purchases, in line with financial scheme of delegation included below
Adherence to the DfE's non-civil servant expenses policy
Induction of newly appointed members of the Council
Financial scheme of delegation
TSHC to be in accordance with ATLP Finance Policy, with the following exceptions: Purchase of good and services:
Purchase of goods and services up to £7,500
Comparison of costs where applicable, SCIA approval.
Purchase of goods and services between £7,501 to £24,999
Three quotes, SCIA approval.
Purchase of goods and services between £25,000 and £49,999
Three quotes (must be included in approved budget), TSHC Chair approval.
Purchase of goods and services between £50,000 and £100,000
Three quotes (must be included in approved budget), TSH Council approval.
Purchase of goods and services over £100,000
Formal tender and approval by TSH Council (must be included in approved budget).
Purchase of Contracts
Purchase of contracts up to £7,500
Comparison of costs where applicable, SCIA approval.
Purchase of contracts between £7,501 and £24,999
Three quotes, where applicable, SCIA approval.
Purchase of contracts between £25,000 and £49,999
Three quotes, TSHC Chair approval.
Purchase of contracts between £50,000 and £100,000
Three quotes (must be included in approved budget), TSH Council approval.
Purchase of contracts over £100,000
Formal tender and approval by TSH Council (must be included in approved budget)