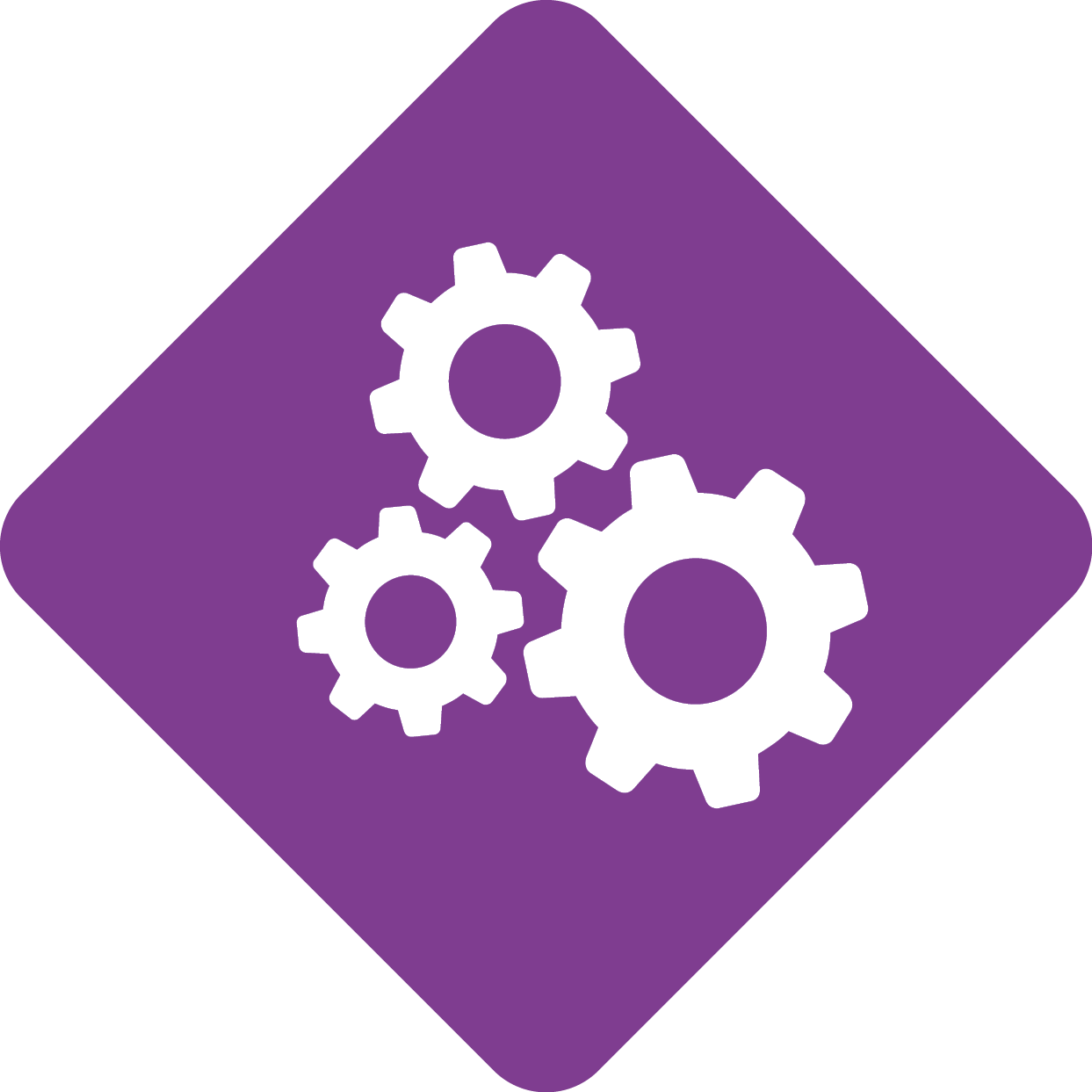 Our Role and Function
We are the sector body for teaching school hubs. Here at the Teaching School Hub Council (TSHC), we advocate for a great education for every pupil, regardless of their background, and support the national network of teaching school hubs in England.
The TSHC has two specific functions:
an advisory function – representing the network of teaching school hubs, engaging with and advising the Department for Education (DfE) on national policy
a capacity building function – supporting the creation and growth of teaching school hubs, ensuring capacity for all areas of the teaching school hub remit.
The Teaching School Hubs Council members have been appointed by DfE ministers through either application or co-option. Council members are supported in the delivery of the two functions by a small central executive team made up of six roles.
"We believe that Teaching School Hubs will strengthen system leadership and build on the excellent work that is already taking place in many parts of the country. They will create further capacity. This will ensure there is more robust, collaborative provision to meet any given local need. In many regions this way of working is already taking place to good effect. This policy recognises the success of such practice."

– Richard Gill, Teaching School Council Chair