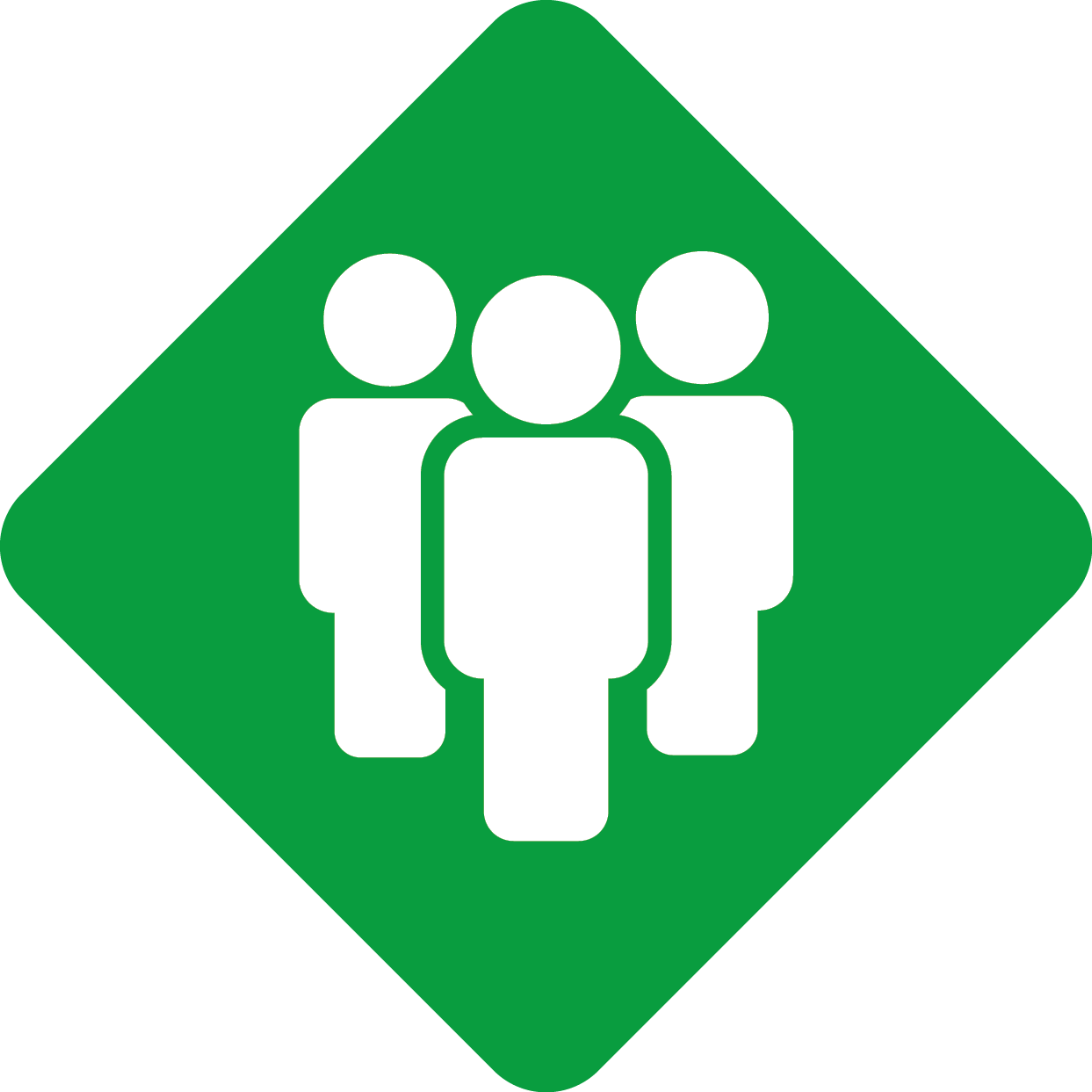 TSHC Members
The Teaching School Hubs Council members have been appointed by DfE ministers through either application or co-option. The TSHC has two specific functions: an advisory function and a capacity-building function.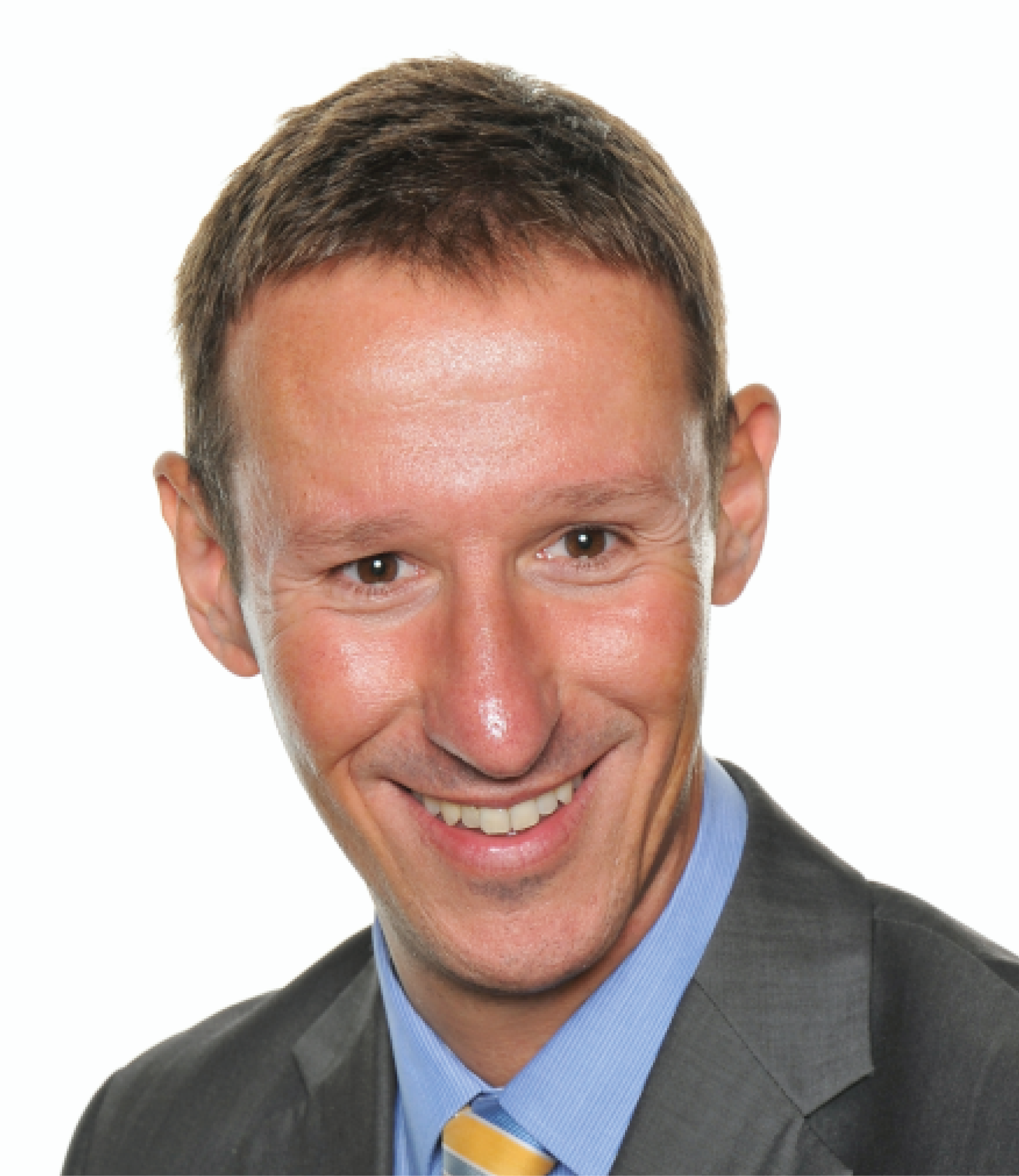 Richard Gill
CEO, Arthur Terry Learning Partnership (Chair)
Richard has made a significant contribution in his 25+ years working in education. A respected National Leader of Education and Trust Leader, Richard sits on a number of expert advisory groups for the Department for Education (DfE).
Richard is currently the CEO of the Arthur Terry Learning Partnership, which has a learning community of 13 primary schools, 6 secondary schools, a Teaching School Hub and a SCITT.
Richard is Chair of the Teaching School Hubs Council and works closely with Government Ministers and policy advisors. He speaks regularly at conferences and has written a number of published articles.
Richard's work is widely recognised locally and nationally and he is in much demand to support school and MAT wide improvement work. He was Vice Chair of Birmingham Education Partnership (BEP) for 2 years, working alongside Steve Munby and Estelle Morris, charged with supporting school improvement services across England's second city.
Currently, Richard is a member of the Wesleyan Advisory Board, supports Ambition Institute on their Trust Diagnostics programme alongside Sir David Carter, and is a serving inspector for Ofsted.
Richard was awarded the CBE in the Queen's Honours list (2020) for services to education.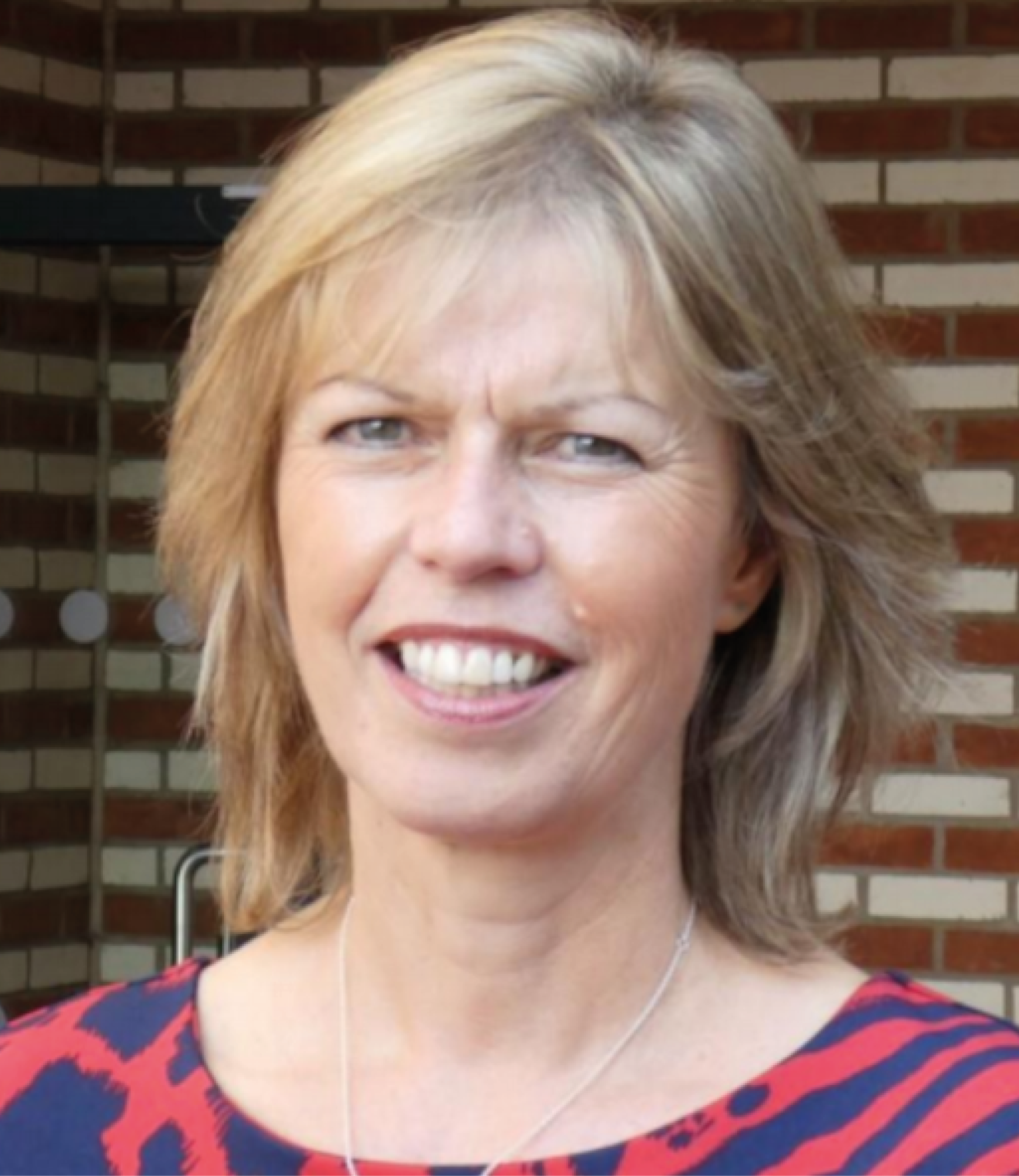 Lesley Birch
Deputy CEO of the Meridian Trust
Lesley has worked in primary, middle and secondary schools and is currently deputy CEO of the Meridian Trust.
As an active NLE, Lesley has worked with many schools across East Anglia offering a menu of support from which she has learnt a lot about the many challenges in schools across the sector, including Opportunity Areas, rural, city and coastal schools. Knowing the scale of challenges facing schools across the area has allowed her, in collaboration with colleagues and a variety of organisations, to influence positive outcomes for children and staff.
To enhance her knowledge and understanding of education, Lesley keeps up-to-date with educational research and practice. She is a Fellow of the Chartered College of Teaching and was a member of the Ethical Leadership Framework Committee. CPET are delighted that Histon & Impington Junior School has been designated as a Teaching School Hub for Cambridgeshire and Peterborough. As a TSC Representative, for EENEL, Lesley has worked on a range of commissions including school improvement offers and the implementation of TSHs as well as leading a regional team to support children, staff, and communities across the area. Recruiting, training, and developing staff is at the centre of all her work, in partnership with SCITTs, Curriculum Hubs, Research Schools, Governors, LAs, RSCs, DfE, MATs and Dioceses.
Lesley is looking forward to being a member of the Teaching School Hubs Council so she can contribute more to the wider school system.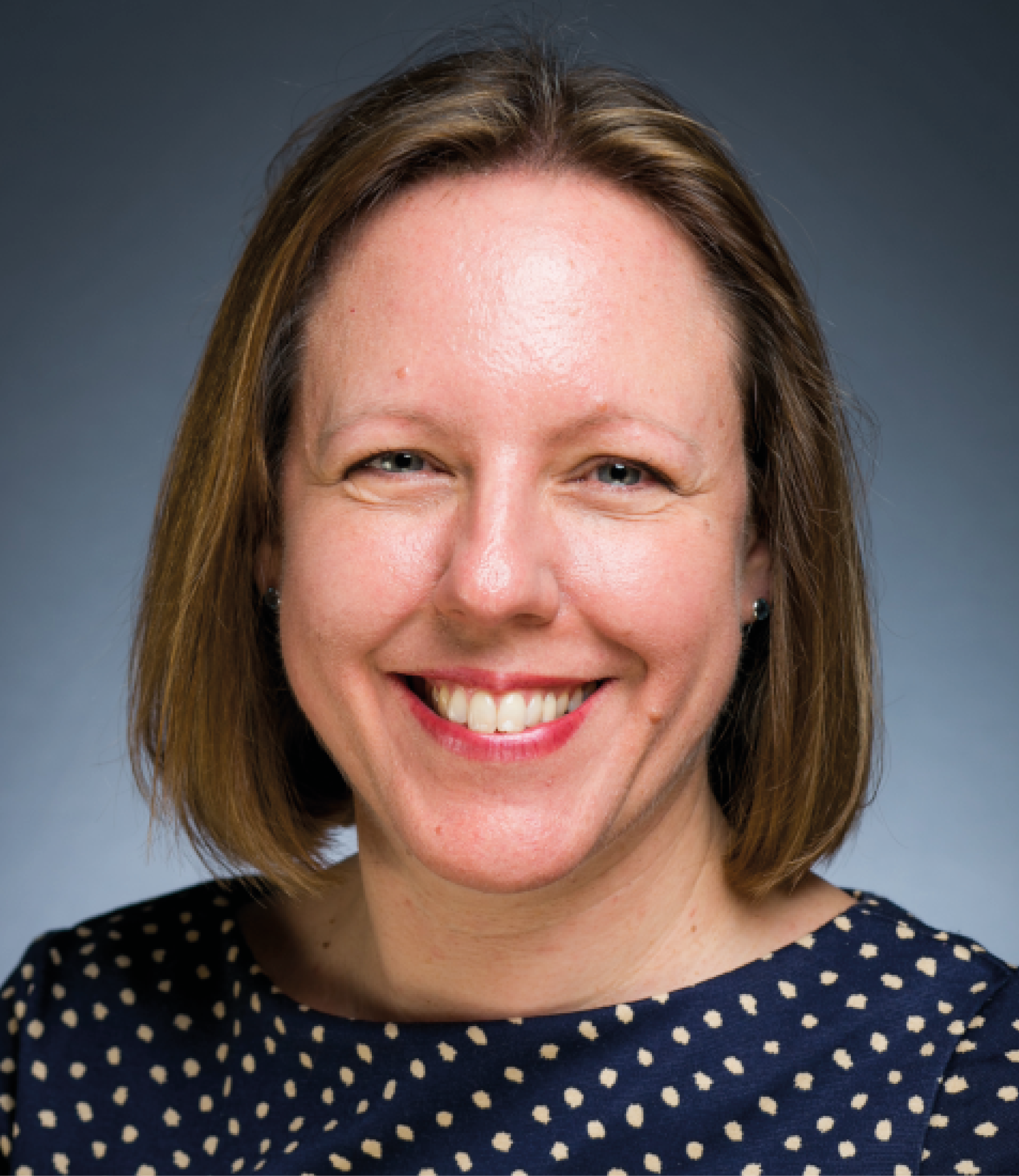 Claire Harnden
Deputy CEO, South Farnham Education Trust
Claire is currently Deputy CEO of South Farnham Educational Trust, Director of the SFET Teaching School Hub, a NASBTT Trustee, Chair of the Postgraduate Teaching Apprenticeship Trailblazer Group and LSE3 ITT network, member of the national ITT Advisory Group and Director of Surrey South Farnham SCITT.
Claire has over 24 years of experience teaching and leadership in primary and secondary schools in Surrey, Essex and North London and roles have included Director of Specialist Status, NPQML Lead Facilitator, Deputy Headteacher and Director of Teaching School. Claire's keen interest in research and development, teacher well-being and teacher/leadership training has been developed through a Master's in Education, leadership of two school-based teacher training providers, within Multi-Academy Trusts and two Teaching Schools.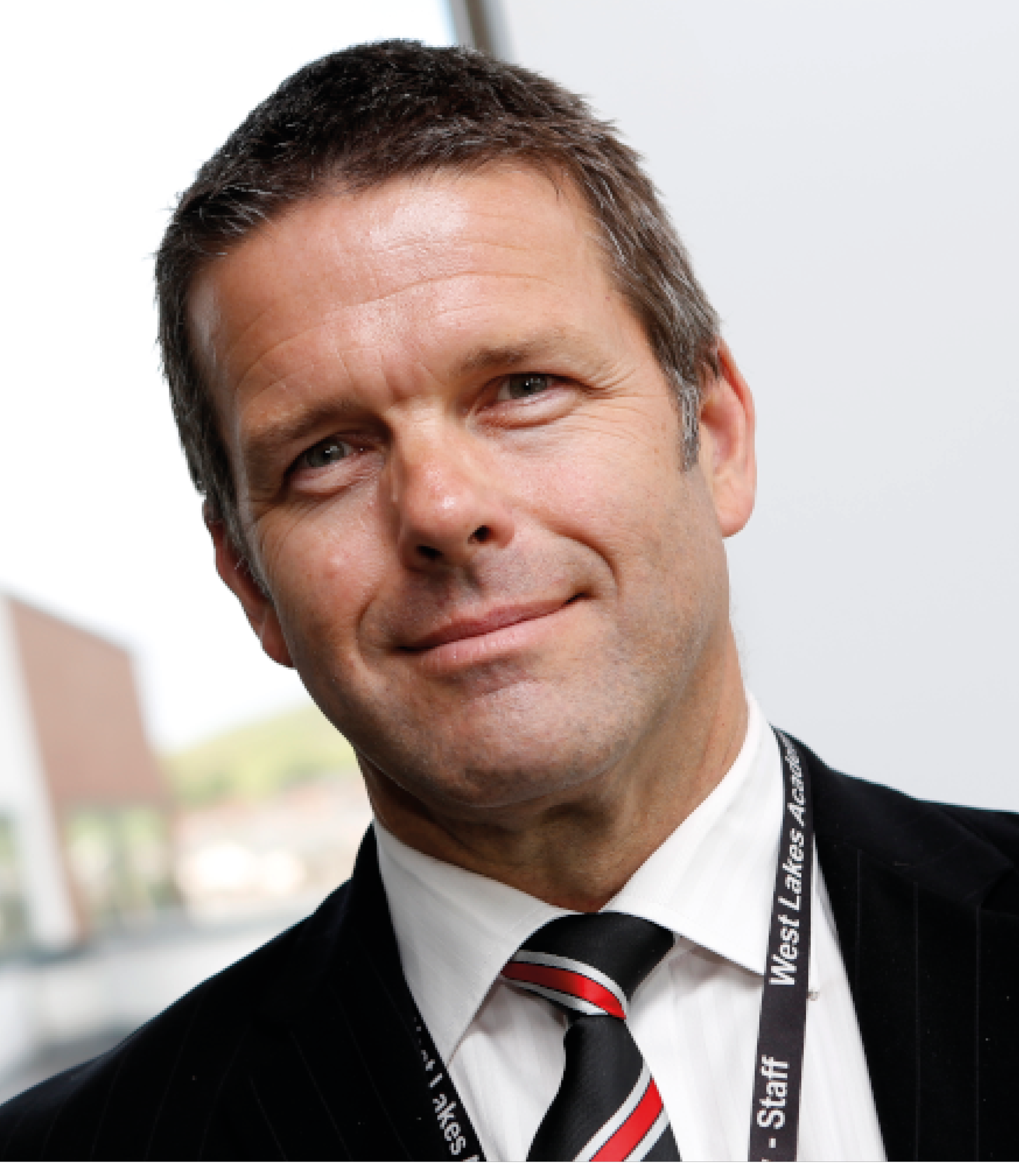 Jonathan Johnson
CEO, West Lakes Academy Trust
Jonathan leads, in his own words, "a superb team" at West Lakes Multi-Academy Trust and One Cumbria Teaching School Hub, whose fundamental purpose is to "change lives through learning" by delivering exceptional, professional learning experiences in schools.
He believes that, every day, our colleagues teach children in a way that is relevant to the modern age. He says "they provide moments of awe and wonder, encouraging and enabling every child to aspire to a future that transcends the cultural and social limitations placed upon them."
As a member of the Teaching School Council, he was also privileged to be part of the evolution to Teaching School Hubs, and he is delighted to continue developing, supporting and representing their accomplishments. His aim is to weave a collaborative and purposeful focus on the pinnacle of professional development because he believes it holds the promise of changing lives through learning; for the children we serve and the adults who work with them.
Jonathan is committed to a vision that will see us all provide an unparalleled preparation for working in our schools because through our colleagues, wonderful, life-long endeavours can begin. He describes it as an immense privilege to represent you all.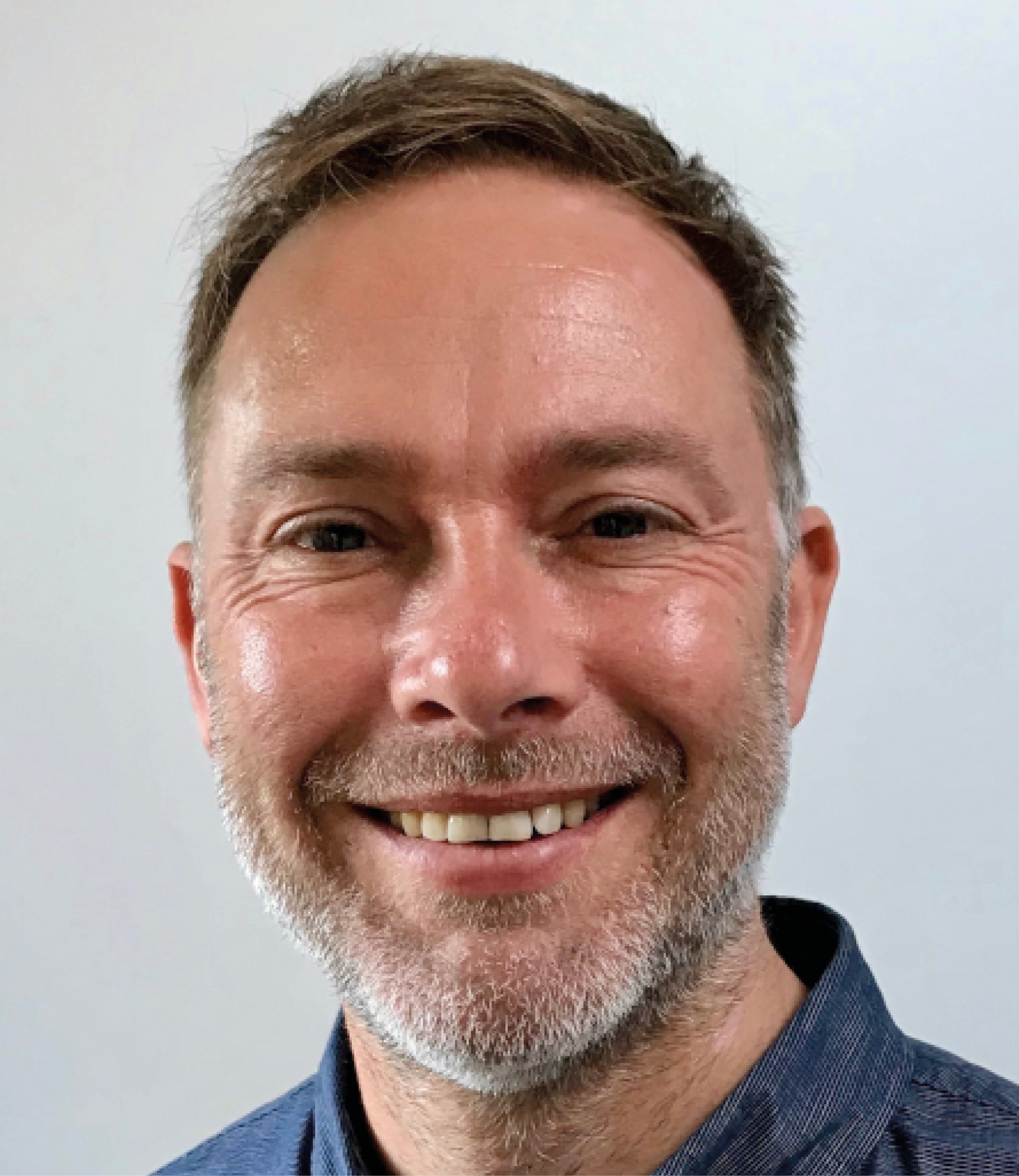 Simon Knight
Joint Headteacher, Frank Wise School
Simon Knight has worked in special education for more than twenty years and is Joint Headteacher at Frank Wise school in Banbury. Frank Wise is a local authority maintained community special school for children aged between two and nineteen with severe or profound and multiple learning disabilities.
He is also a National SEND Leader for Whole School SEND, a consortium of organisations delivering the DfE's SEND workforce reform contract, committed to enhancing the quality of education for learners with special educational needs and / or disabilities.
Simon has had a longstanding involvement in teaching schools, having been part of the creation of the Oxfordshire Teaching Schools Alliance. He has also supported the development and delivery of several SEND related Initial Teacher Education routes. Simon has sat on the DfE panels developing both the Professional Standards for Teaching Assistants and the Standard for Teachers' Professional Development and is currently part of the DfE's SEND reference group.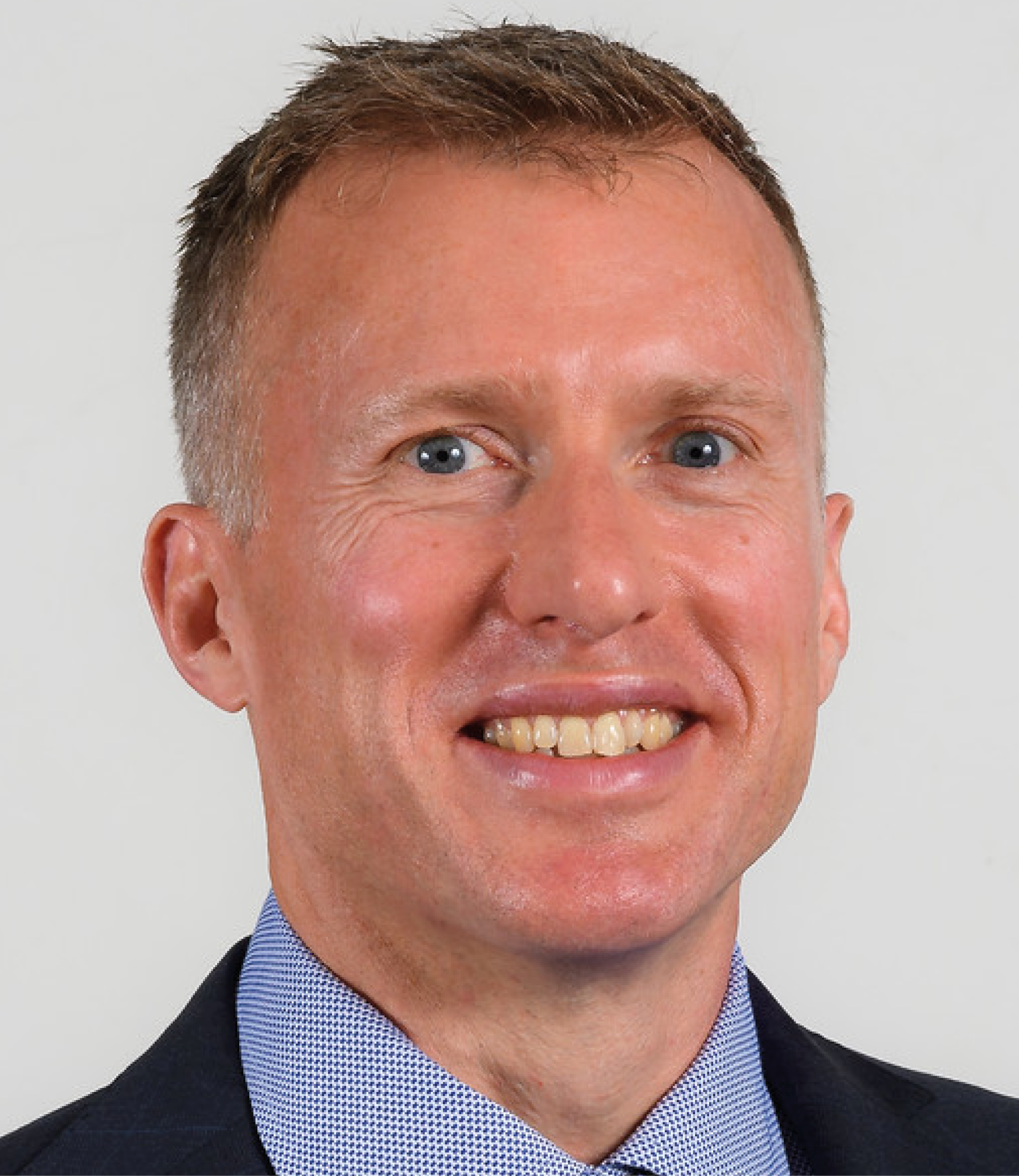 John McNally
CEO, SHARE MAT
John is the CEO of the SHARE Multi-Academy Trust, comprising of primary and secondary schools in West Yorkshire. He has led the trust since its formation and was previously the headteacher of Shelley College, which was a national support school and lead organisation in a teaching school alliance.
He is delighted to lead the Calderdale and Kirklees Teaching School Hub, believing it creates a fantastic opportunity to build partnerships to support educational professionals and raise standards. John has over 20 years of experience as a senior leader in schools, including two headships; he is a National Leader of Education and has led Ofsted inspections. He has an MBA in Educational Management and worked in industry prior to starting his career in education. He has taught in secondary schools and has enjoyed learning from working with primary schools as the trust has developed. He strongly believes in learning from colleagues in different settings and is grateful for the opportunities other leaders have given him in the past.
John believes that great schools can help all pupils develop positive attitudes to the world around them, that can last a lifetime. This means providing a varied, rich curriculum, a willingness to work hard and the ability to build strong, supportive relationships. In his view, "Our belief in 'Valuing People, Supporting Personal Best' encapsulates everything we try to achieve as schools. If we remember that we are all about developing people (both staff and pupils) and encourage everybody to try their absolute best in the circumstances, we can be both successful and enjoy our work".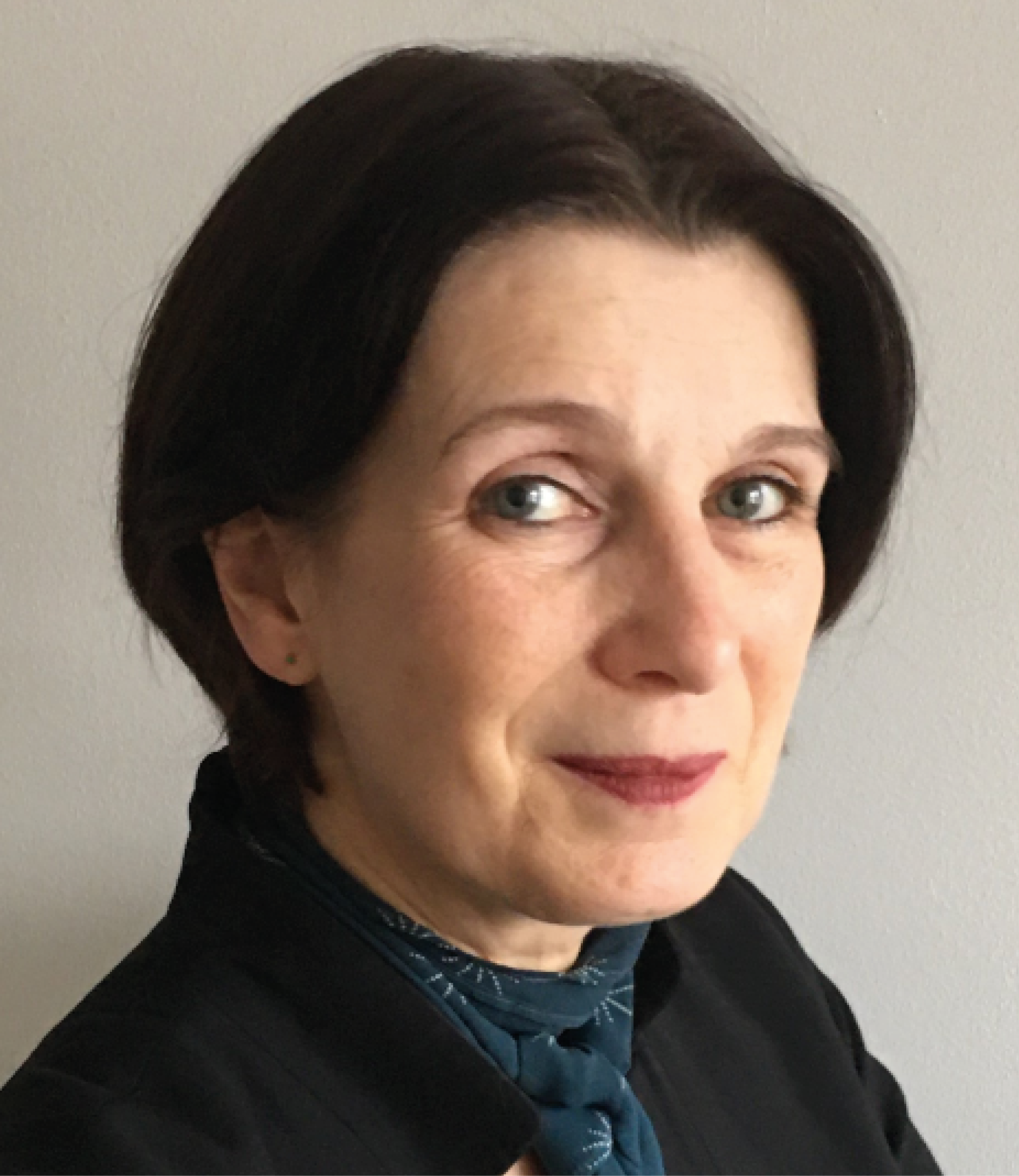 Vanessa Ogden
CEO, Mulberry Schools Trust
Vanessa Ogden is the founding CEO of the Mulberry Schools Trust, a multi-academy trust in London, UK. The Trust is committed to raising standards in challenging contexts and includes Mulberry School for Girls, Mulberry Academy Shoreditch, Mulberry University Technical College and Mulberry Academy London Dock.
The MAT has a Teaching School, a parent and community centre and a new STEM Academy, sponsored by Mercedes-Benz Grand Prix. Vanessa is an NLE and has undertaken a range of school-to-school support over the past decade. She is an Academic Visitor at the UCL, Institute of Education and she has a doctorate specialising in education policy and school improvement. Vanessa has published both academic and professional writing on education. Vanessa is the Chair of the Fair Education Alliance and of the Unicorn Theatre. She features in the 'Female Lead' book by Edwina Dunn. She is a trustee of the WOW (Women of the World) Foundation.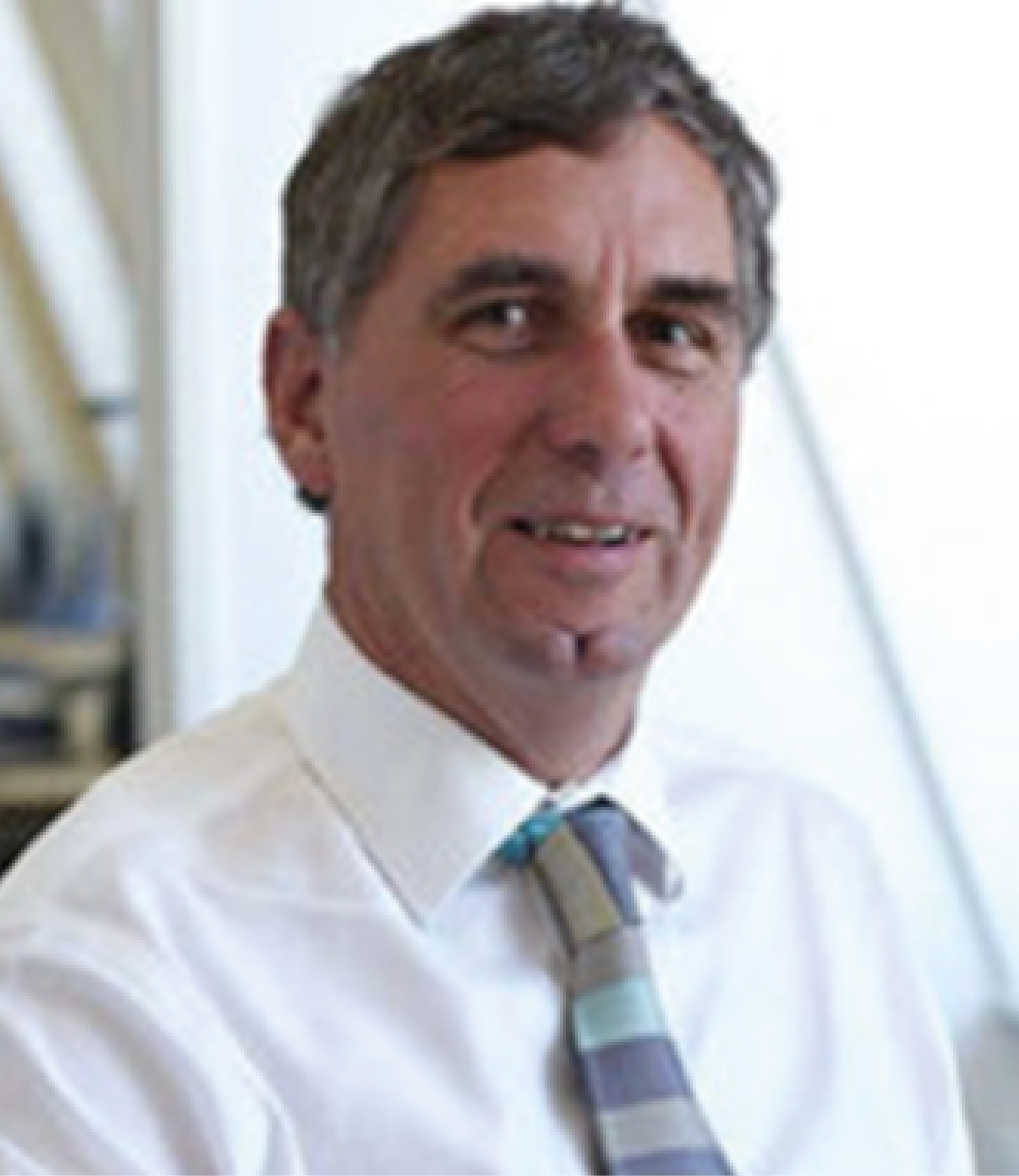 Roger Pope
Strategic Leader, Education South West
Roger Pope was the Chief Executive Officer of Education South West, a Trust of ten Primary and Secondary schools, and previously Principal of Kingsbridge Community College which he led to an outstanding Ofsted judgement, and to designation in the first cohorts of Teaching School, Research School and NPQ licensee.
He is currently Strategic Lead for ESW's Teaching School Hub. He was a founding member of the SW Headteacher Board. He was seconded on a half-time basis as the Chair of the National College for Teaching and Leadership (NCTL), providing strategic advice to senior officials and ministers on all aspects of policy within NCTL's remit, and acting as an advocate for the further development of the school-led system. He chaired groups to reform NPQs and develop the Early Career Framework.
Roger chairs Leading Schools South West, one of the first groups to gain a licence to run NPQs, is a National Leader of Education, a member of the Teaching Schools Council and a Visiting Professor at the UCL Centre for Educational Leadership. He is currently working for Queen Street Group of leading Trusts, and the British Council on school leadership projects in Algeria and Lithuania. In 2016 he was awarded a CBE for services to education.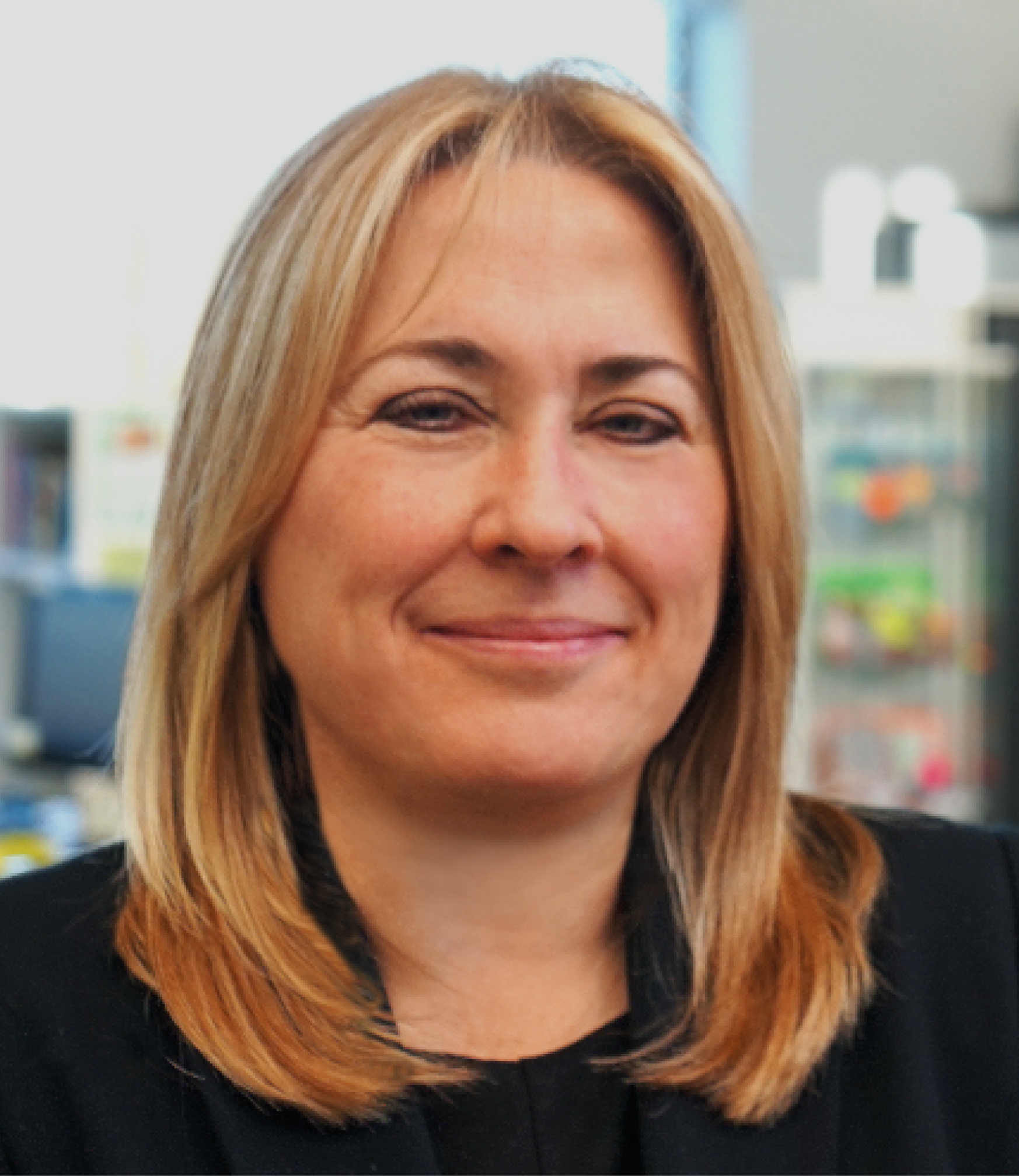 Lesley Powell
CEO, North East Learning Trust
Lesley Powell CBE is Chief Executive Officer at the North East Learning Trust (NELT). With three primary schools, seven secondaries, an outstanding SCITT, a Research School and a Teaching School Hub, NELT is one of the largest and most successful trusts in the North East.
Lesley has been a teacher since 1988 and is passionate about ensuring that all children have an equal chance in life, particularly those from disadvantaged areas. She was appointed to her first headship at The Academy at Shotton Hall in 2009, leading the school to two consecutive outstanding judgements from Ofsted and has worked with many other schools across the north as a National Leader of Education.
Lesley is a member on many boards and advisory groups including: The Regional Head Teacher Board, National Secondary Heads Reference Group, Opportunity North East Sub-Board, National Ofsted Inspector Reference Group, Teacher Recruitment and Retention Strategy, Head Teacher Standards Review Group, and the NPQ Expert Advisory Group. Through Lesley's leadership, NELT has forged a reputation for delivering rapid improvement in its sponsor schools with notable examples including Teesdale School which moved from Grade 3 to Grade 1 and Browney Academy where improved performance increased pupil numbers from 74 to 160.
Lesley was awarded CBE in 2017 for services to education.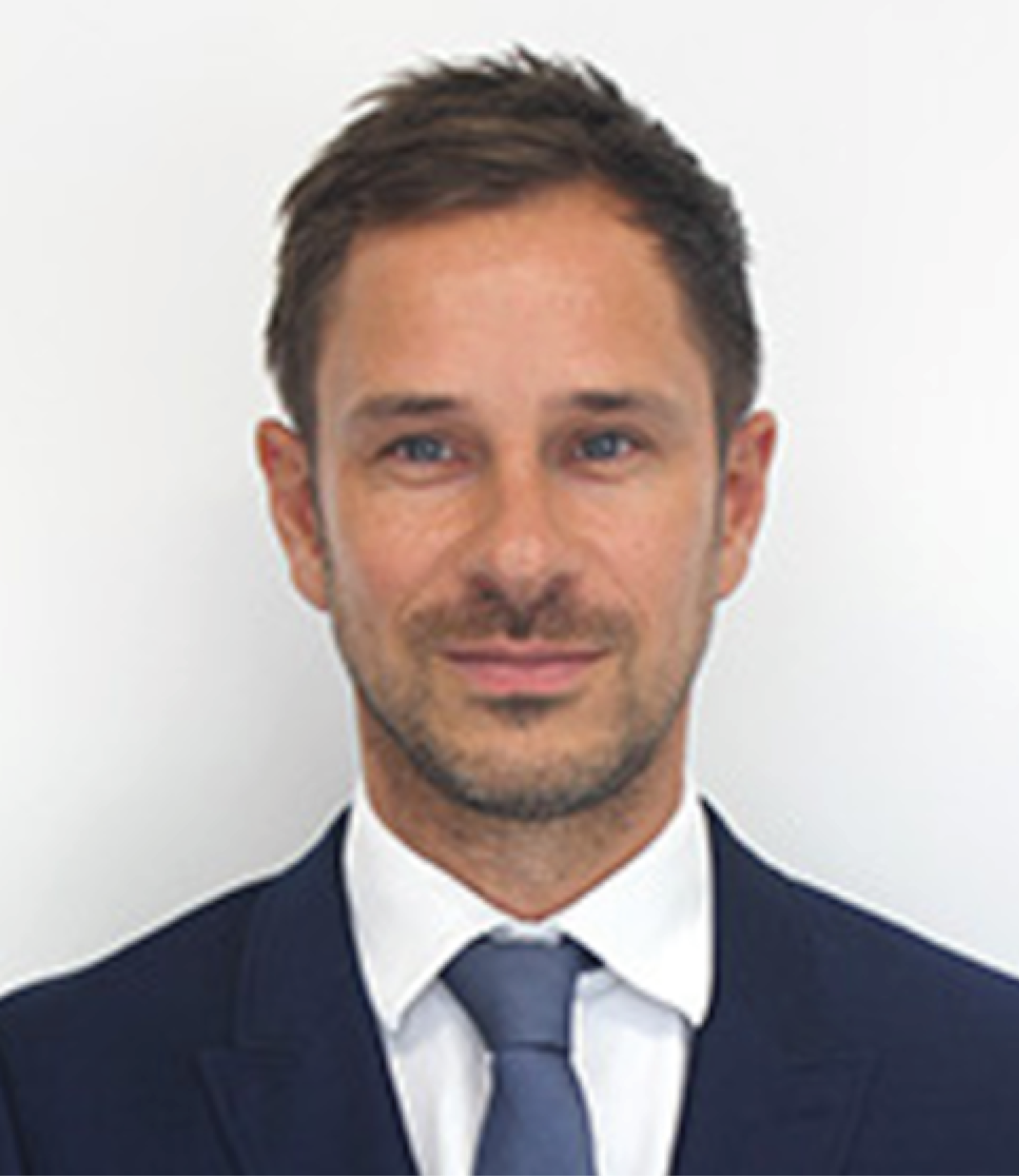 Mark Siswick
CEO, Wandle Learning Trust
Mark Siswick is the Joint Chief Executive of the Wandle Learning Trust, a cross-phase Multi Academy Trust in South West London, and the Executive Headteacher for its primary schools. He heads up the Wandle Learning Partnership, which has strategic oversight of the work of the Wandle Teaching School Hub, Early Years Hub, English Hub and the South West London Maths Hub.
Mark has advised Government and the Department for Education on a range of topics including the reform of professional development frameworks in teaching and early reading strategies. His work to take synthetic phonics online as part of the Covid-19 emergency in 2020 was recognised in the 2020 Honours list, in which he was awarded an MBE for services to education. Most recently, Mark has led the development of the Little Wandle Letters and Sounds Revised Programme, a complete Systematic Synthetic Phonics Programme, which includes 400 online lessons for the teaching of Letters and Sounds Phonics. Mark is passionate about working across schools and with experts and organisations to come up with new and innovative ways to improve primary education and standards. He has a particular interest in working with disadvantaged communities.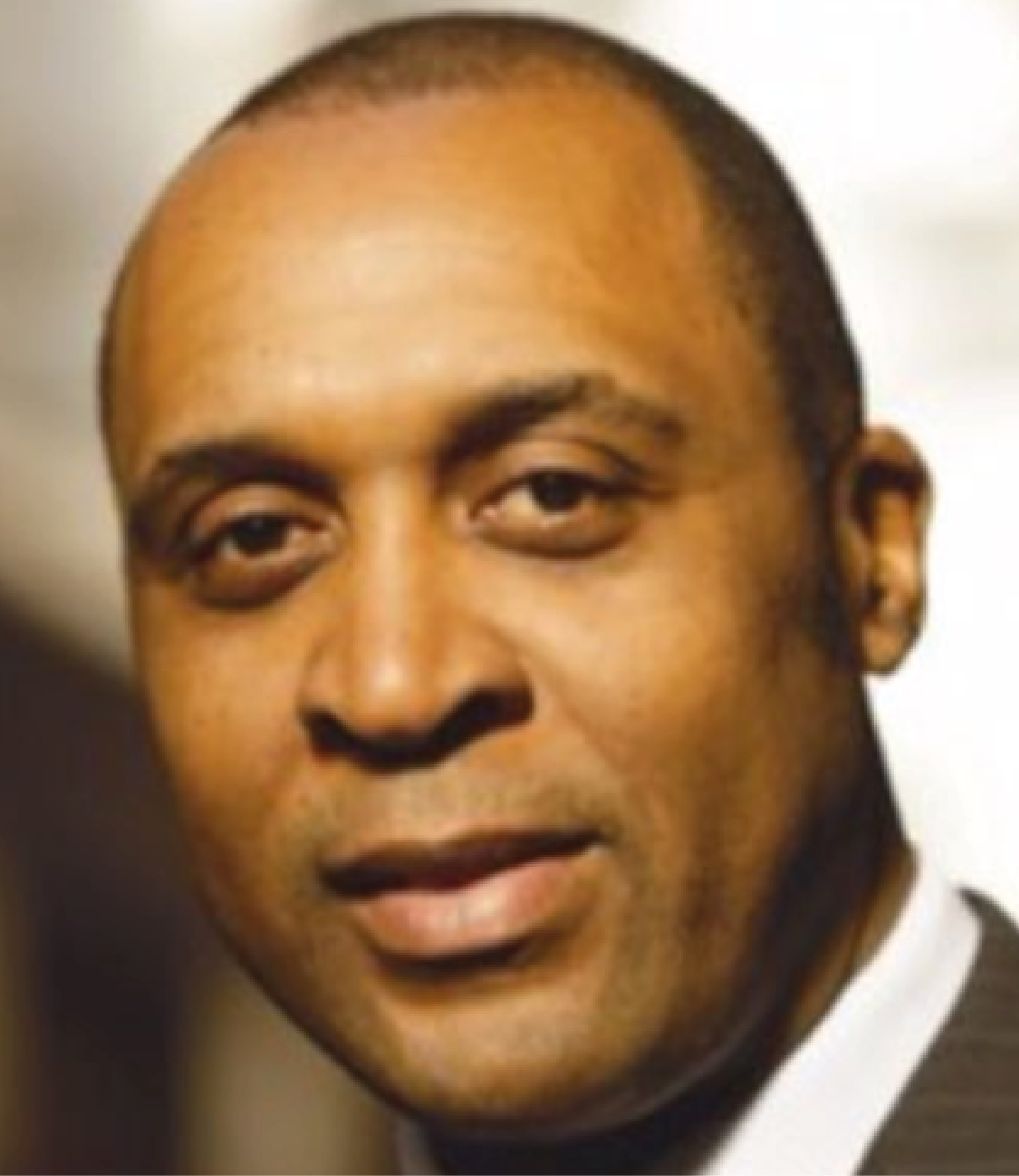 David Watson
CEO, Venturers Trust
A highly experienced educationalist, David's career to date has included headships in both Birmingham and Manchester. In parallel to this, he has held leader and school-led system leadership positions for national and regional educational bodies, as well as being an Ofsted inspector.
His strong track record of success delivering positive impact at school, system, local, regional and national level, saw him awarded an OBE in the 2019 New Year's Honours List for services to education.
Throughout his career, David has successfully delivered sustained improvement in both pupil and Ofsted outcomes. He also has a keen interest in developing leadership programmes to encourage and nurture highly effective leaders and staff, alongside a values-led approach to driving strategy, where all stakeholders play their part. Before joining Venturers Trust in 2020, David was the CEO and Executive Principal of Changing Lives in Collaboration Trust, based in Manchester.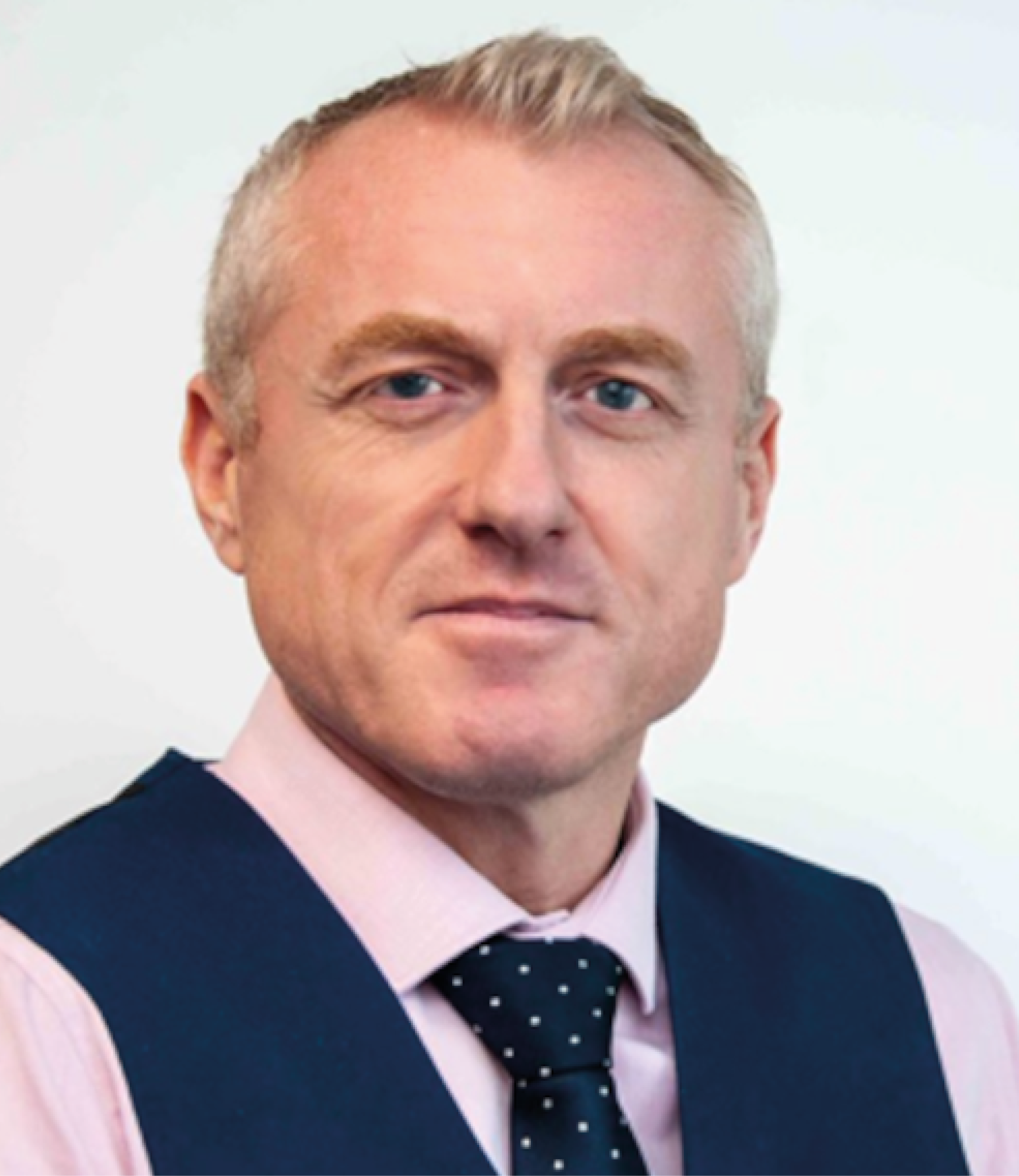 Chris Wheatley
CEO, Flying High Trust
Chris is the Chief Executive Office of Flying High Partnership formed in 2012. This partnership is a high performing Multi Academy Trust consisting of 30 schools across Nottinghamshire, Derbyshire and Nottingham City. Flying High Trust currently has an English Hub and leads the Teaching School Hub for East Midlands (Nottinghamshire region).
In 2013 Chris worked to form Inspiring Leaders (a collaboration of high performing MATs), working together to deliver the National Professional Qualifications for school leaders and delivering many DfE projects. Inspiring Leaders also includes the SCITT, recognised as outstanding in November 2017. Alongside this role, Chris is a long standing NLE, Pupil Premium Reviewer, Ofsted inspector and has been a strong advocate for the school led system in his previous role as the Teaching School Council representative for East Midlands, South Yorkshire and Humber over the last 8 years.
Chris has been involved in many steering groups (DfE Primary Steering Group and the National College Primary Reference Group to name two). In 2008 Chris was awarded the title of 'East Midlands and East Headteacher of the Year' and in January 2020 was awarded an OBE for services to education.