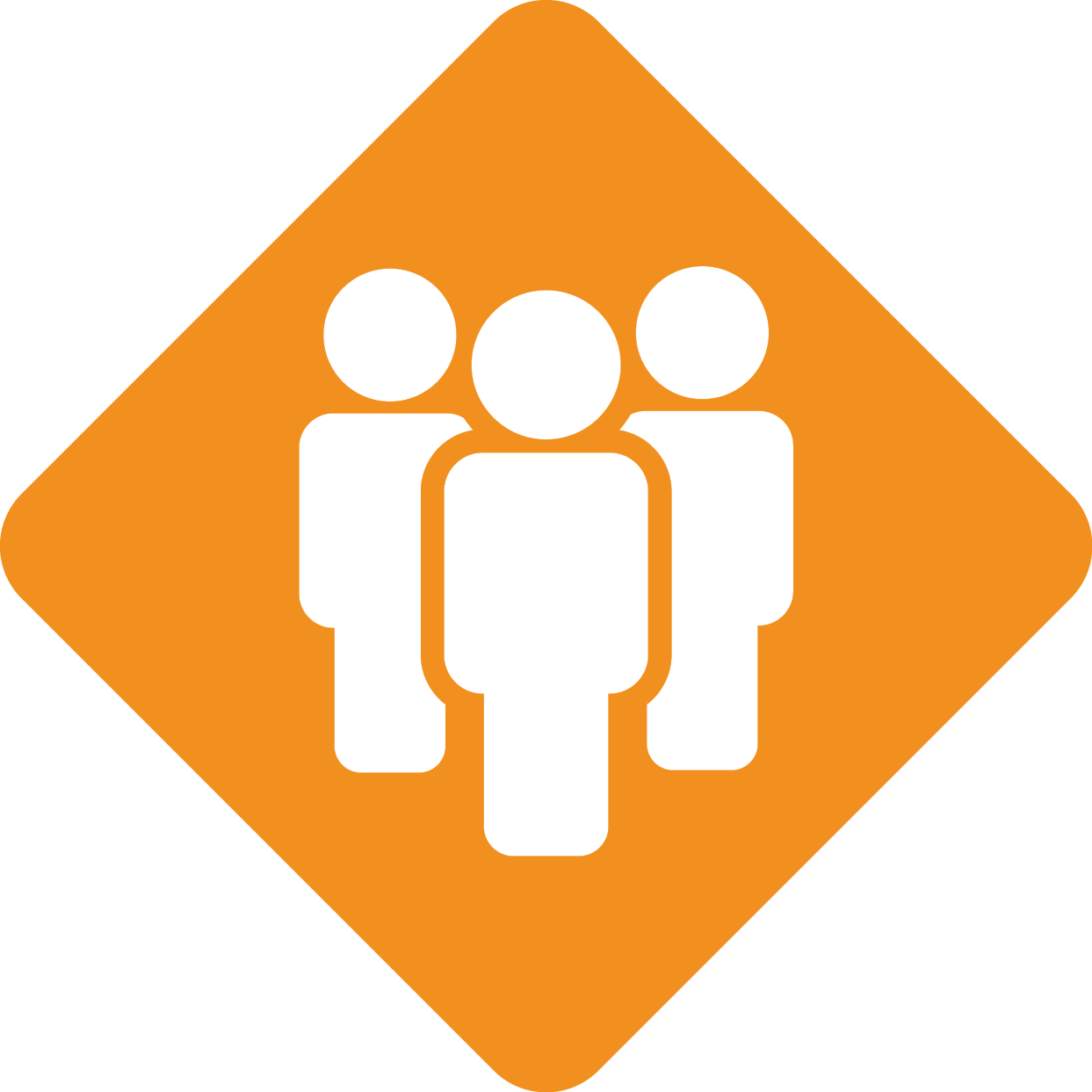 Our Staff Team
Teaching School Hubs Council members are supported in the delivery of their advisory and capacity building functions by a small central executive team made up of six roles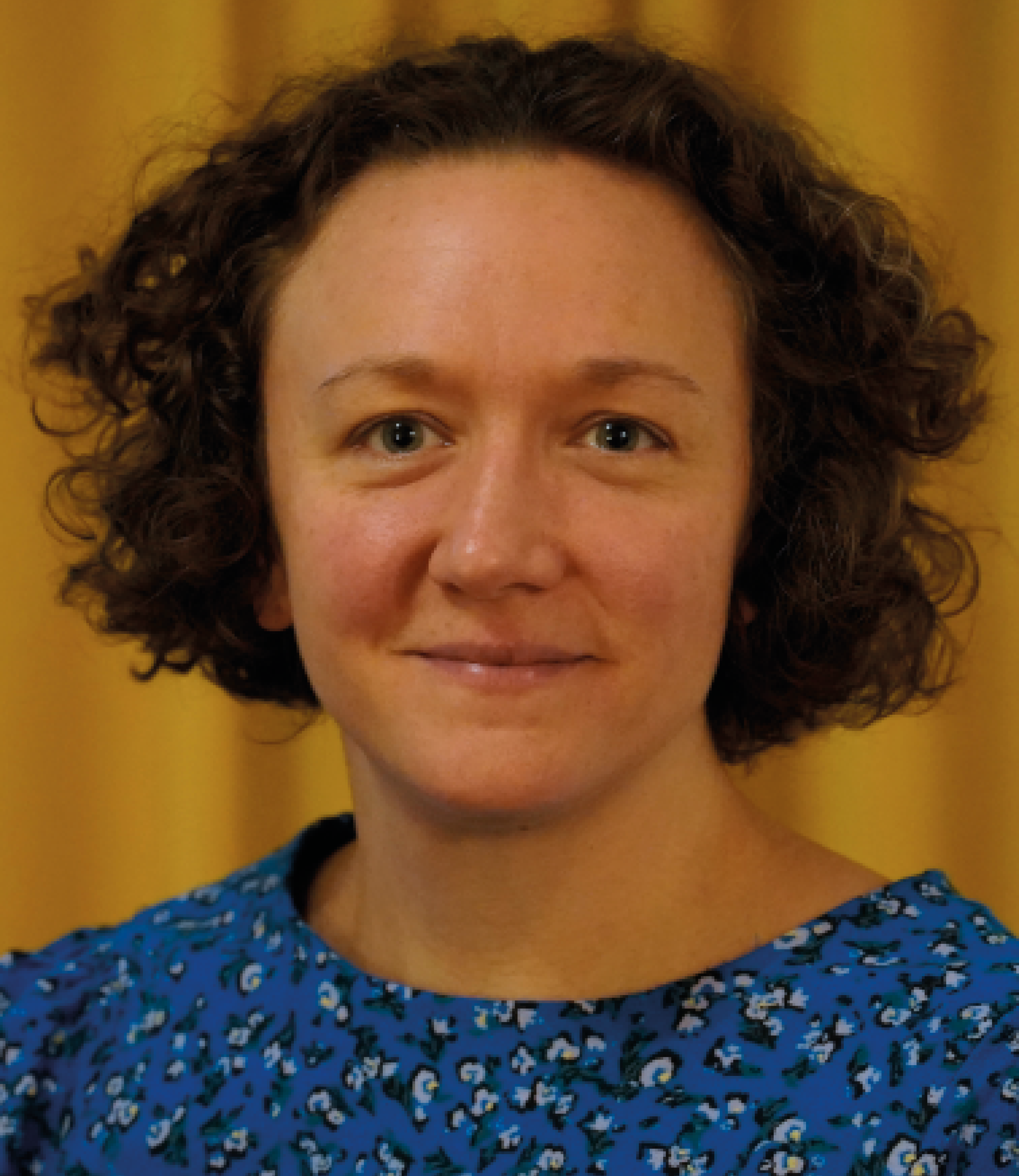 Thora Eberts
Senior Capacity Improvement Advisor
Prounouns: she/her
Thora is Senior Capacity Improvement Advisor for the Teaching School Hubs Council. Thora leads the work of the TSHC central team, providing strategic and operational capacity to support the Council's policy advisory and Teaching School Hub capacity building functions.
Prior to joining the TSHC in January 2021, Thora held executive and senior leadership roles designing and delivering professional development for teachers and leaders. Thora was Delivery Director for Ark Curriculum Plus and led the redesign of the AC+ professional development programme delivery model in response to the pandemic. Thora has worked in the private sector as COO for an education services company, working with 2,000 schools across England. Thora began her career in the UK as a founding member of Teaching Leaders (now Ambition Institute), a charity dedicated to improving the life chances of disadvantaged children by developing outstanding middle leaders. Thora spent eight years at Teaching Leaders working across participant recruitment, assessment and selection; programme design and management; people development and finally as Midlands and South West Regional Director.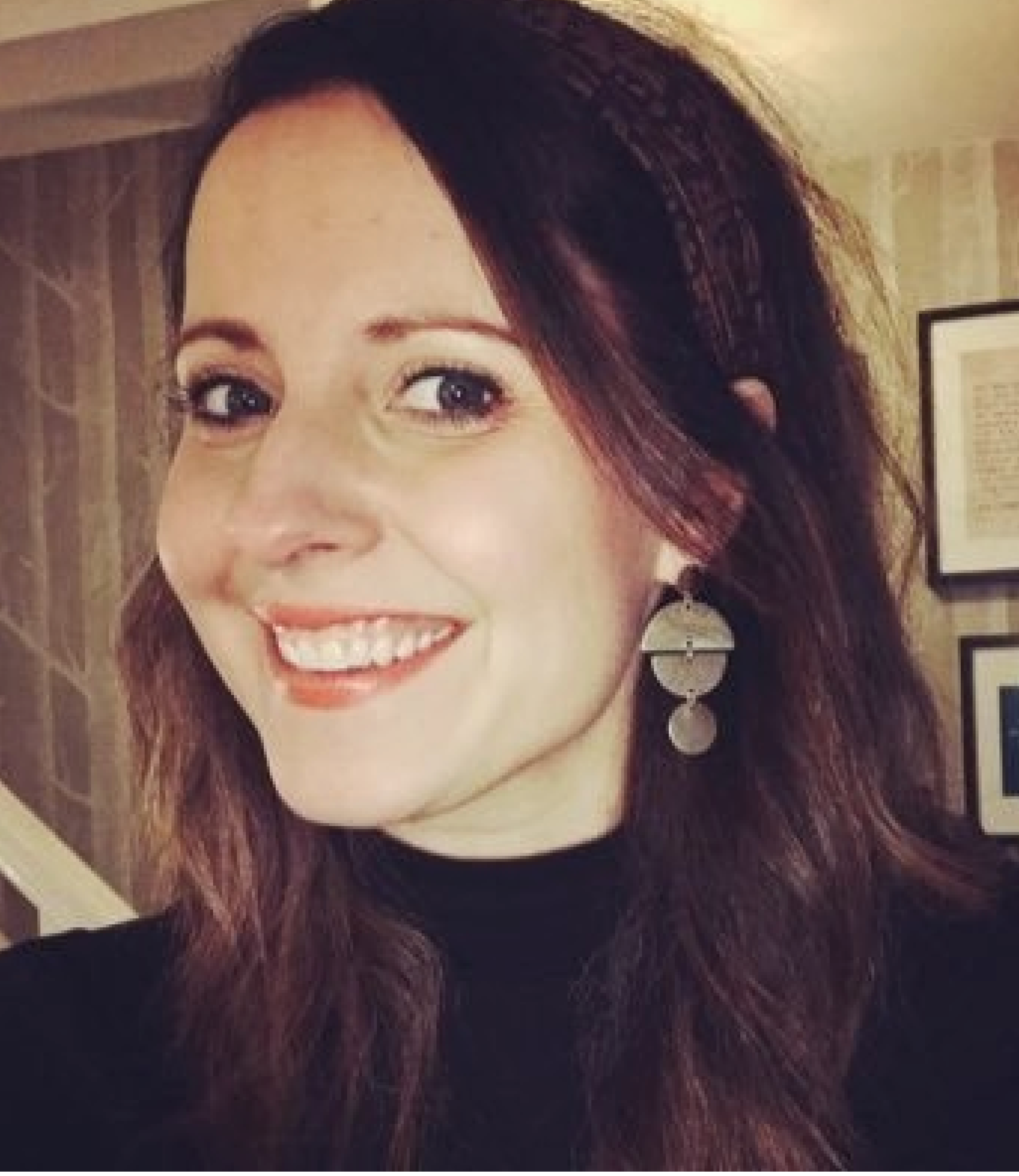 Kathryn Morgan
Kathryn Morgan - Capacity Improvement Advisor
Prounouns: she/her
Kathryn is the Capacity Improvement Advisor for the Teaching School Hubs Council. Kathryn leads the design, development and quality assurance of the TSH Support Programme. Kathryn ensures the programme keeps pace with the evolving policy landscape and hubs' role within it, and enables hubs to successfully meet their DfE Conditions of Designation.
Kathryn is a former primary Deputy Head Teacher, MAT Director of Professional Development, Chair of Governors and charity trustee. Having previously worked at Ambition Institute (Associate Dean for Learning Design) and the Teacher Development Trust (Head of Leadership Development), Kathryn is passionate about working in the field of teacher and leader education. With a keen interest in organisational development and understanding the enabling conditions for growth, Kathryn is an accredited Fierce Conversations coach and has worked with many schools to help them maximise the impact of their professional conversations, making the school improvement process a collaborative and sustainable approach. Kathryn is currently studying an MA in Educational Leadership at the University of Gloucestershire, where she is also a Research Associate. She is working on an ERASMUS+ project on the sensemaking of school leaders to better understand the types of problems leaders face and their approach to finding and implementing solutions.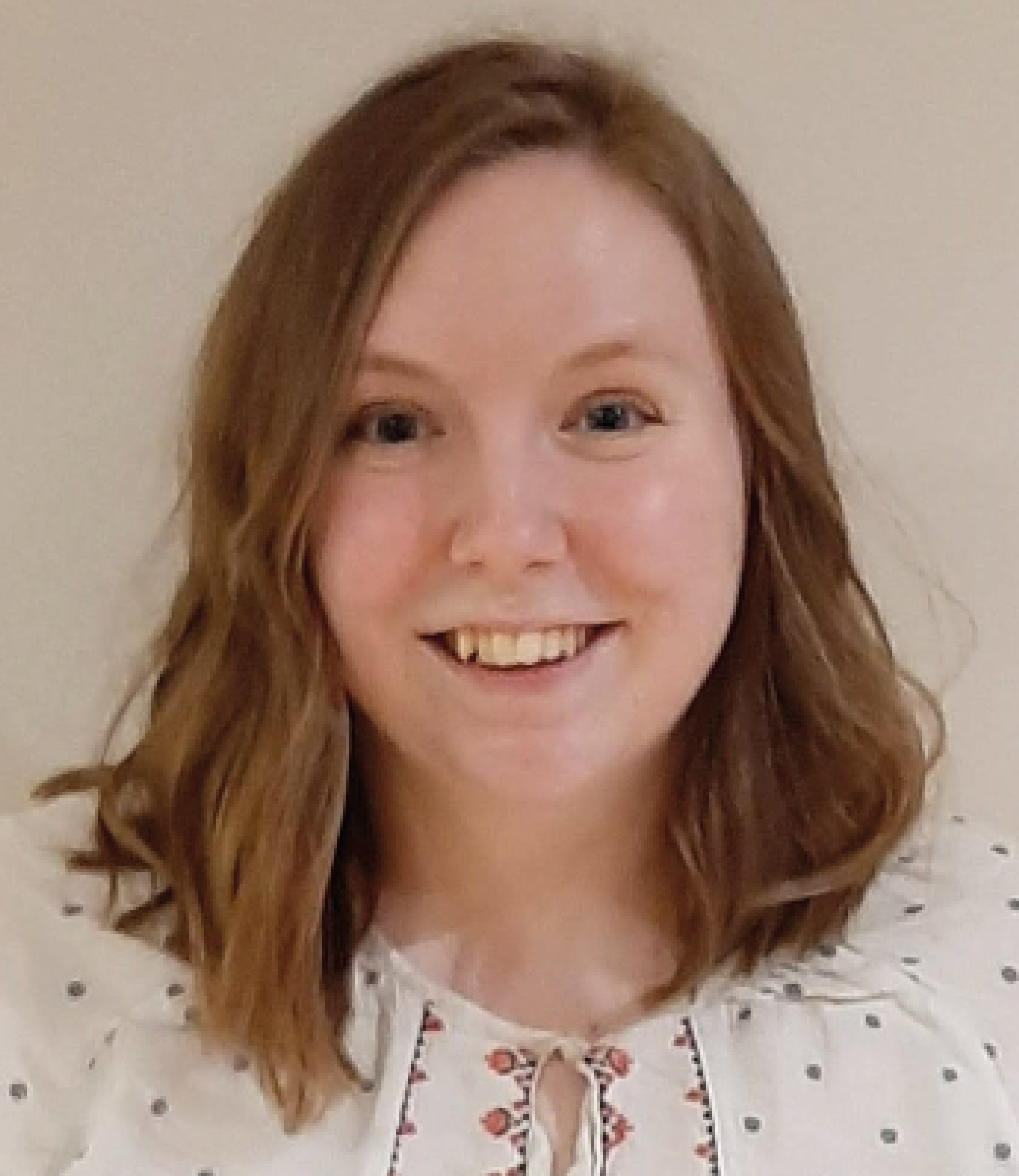 Emily Newitt
Coordinator
Prounouns: she/her
Emily is one of the Coordinators for the Teaching School Hubs Council. Emily, alongside our other coordinator, will run our query management processes, conduct project management, assist with programme management, and implement processes.
Emily has worked in many different areas in her career, most recently in the museum sector, but has always been deeply interested in education, and keen to contribute to improving experiences for teachers and pupils. She is excited to bring her skills and experience in event management, training and development and operations to this role.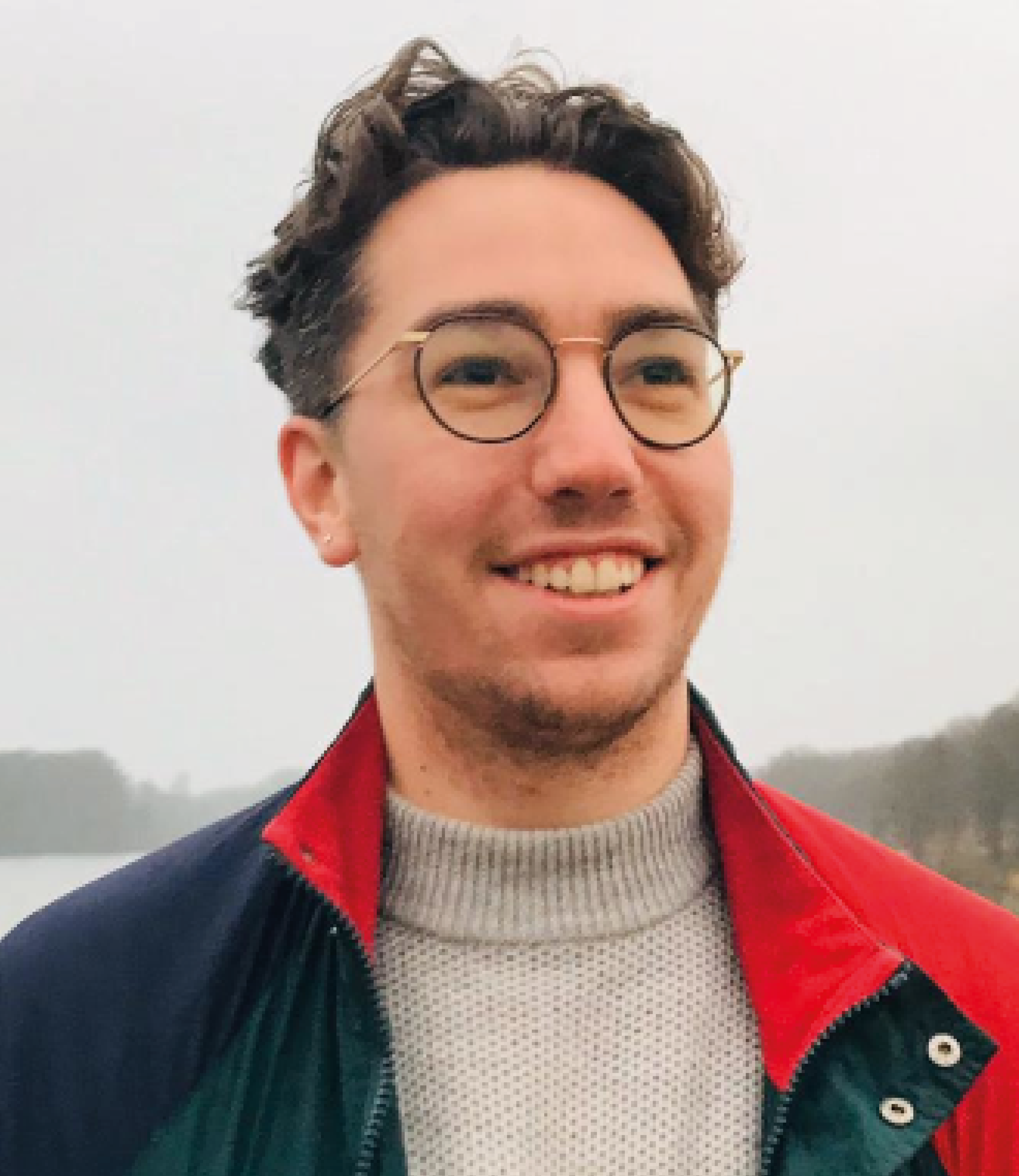 Shaun Reeve
Head of Strategy & Impact
Prounouns: he/him
Shaun is the Head of Strategy & Impact for the Teaching School Hubs Council. Shaun designs and runs the strategy, governance and operational systems needed to help ensure that the TSHC achieves its long term goals, whilst adapting effectively to changing circumstances.
Shaun is passionate about education, and has worked for a number of organisations trying to improve outcomes for pupils, most recently mobilising NPQs at Education Development Trust and developing customer standards at Ambition Institute. Across Shaun's career, he has worked across many functions including sales, operations, change management, business development and HR. In 2017 Shaun became a Fellow of the On Purpose programme, where he continues to deliver self awareness training.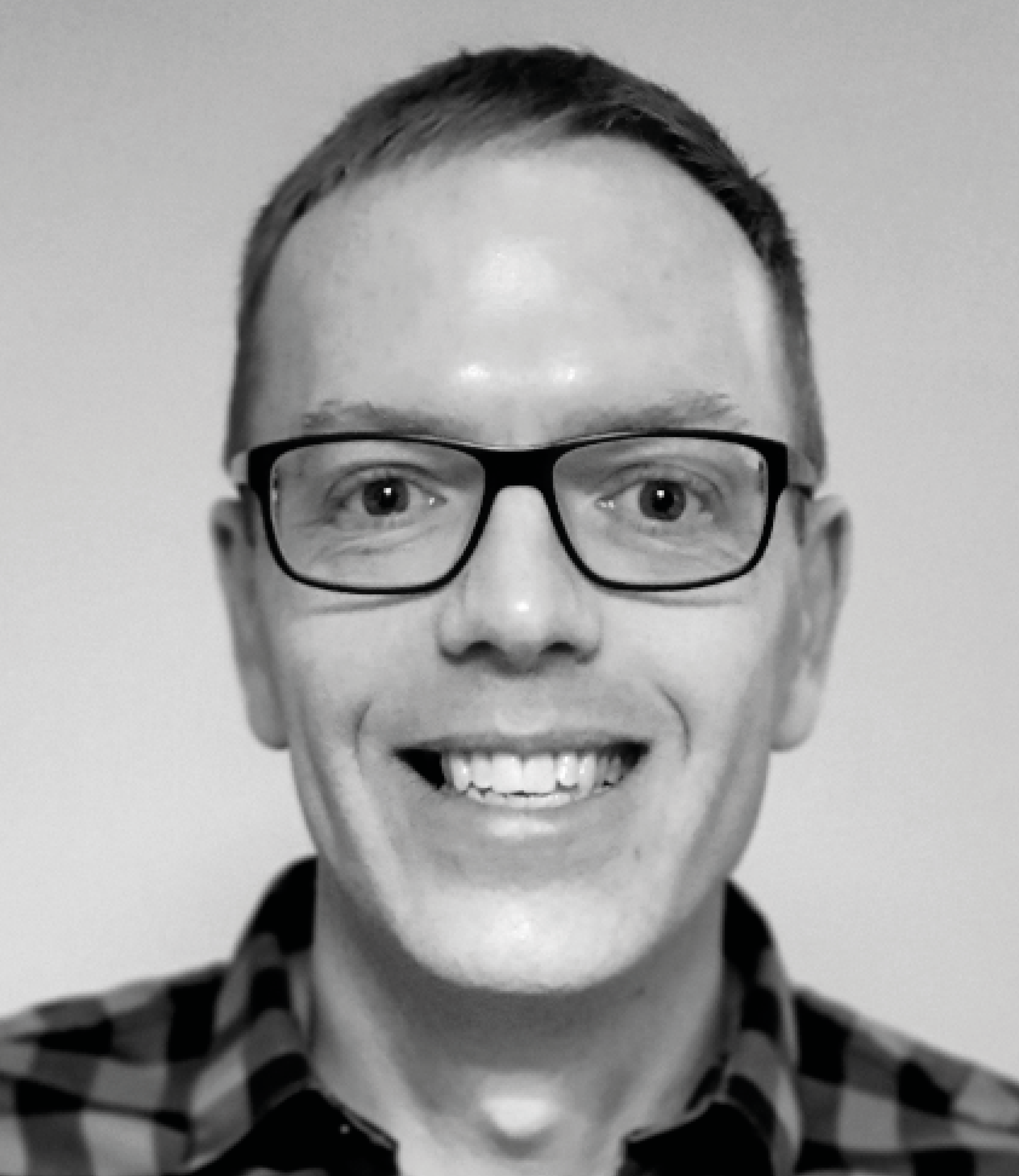 Paul Robertson
Head of Programme
Prounouns: he/him.
Paul is the Head of Programme for the Teaching School Hubs Council. Paul manages the effective design and delivery of the TSH Support Programme, ensuring the programme meets the needs of TSHs.
Paul Robertson enjoys seeing people unlock their potential through professional development. Paul has worked in the education sector for over 15 years and built up a wealth of skills and experience. Most recently he worked at the Institute of School Business Leadership (ISBL) where he was responsible for professional development provision at both a strategic and operational level. Paul also has experience of managing DfE training programmes and developing qualifications for a leading UK awarding body.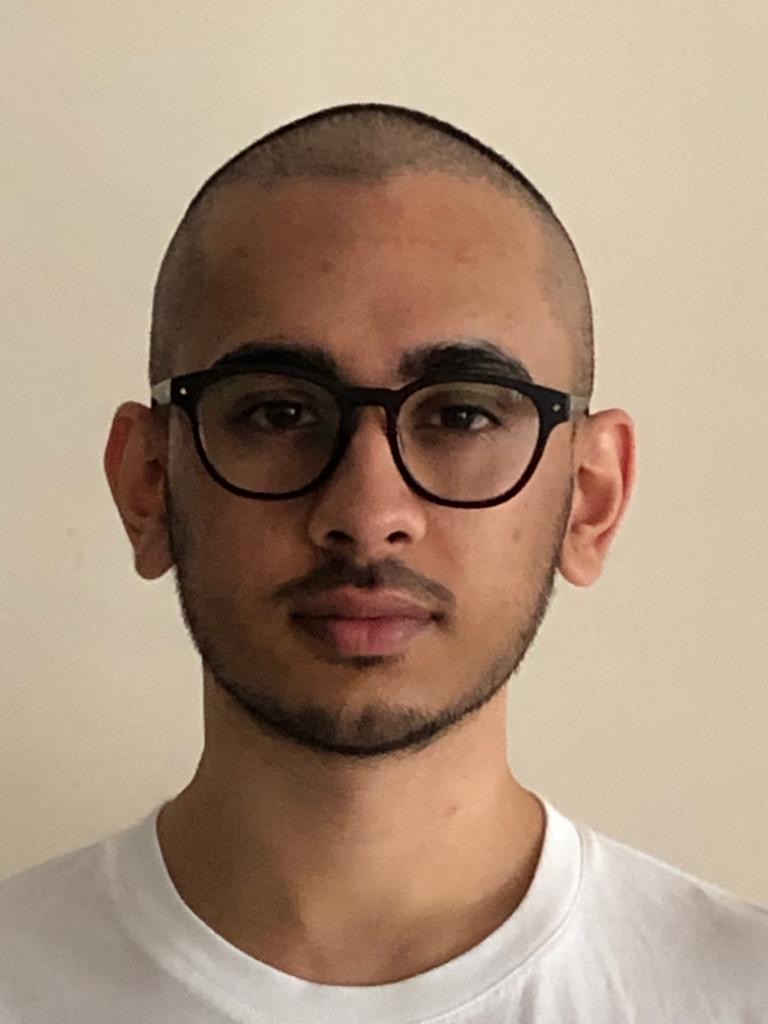 Amrit Reehal
Coordinator
Prounouns: he/him.
Amrit is one of the Coordinators for the Teaching School Hubs Council. Amrit, alongside our other coordinator, runs our query management processes, conducts project management, assists with analytics and implements processes.
Amrit has a keen interest in data and the insights these can provide. Amrit has previously worked in Local Government, in a variety of roles within key functions. Before that graduating from the University of Essex with a MA in International Relations. He is thrilled to be brining his analytical mind-set and problem solving skills to this role.